NEIGHBORHOOD VIBE.
One of Chicagos most charming neighborhoods, Andersonville is full of stylish furniture shops, kitschy novelty stores, low-key bars and a solid dining scene. Theres nothing big box herevirtually all the businesses are local and independent. Its a tight-knit community full of pride and culture.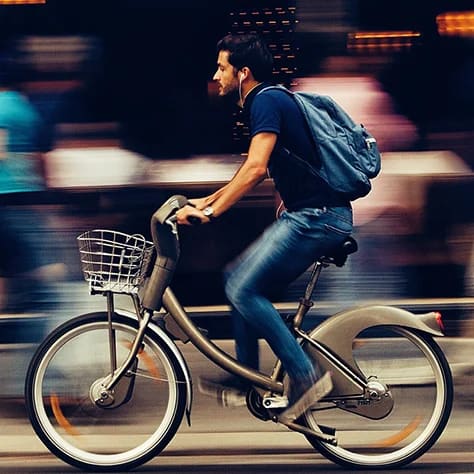 Transportation
CTA Buses:

#22 Clark, #92 Foster or #36 Broadway

CTA Red Line:

Berwyn or Bryn Mawr stop

Metra:

Ravenswood stop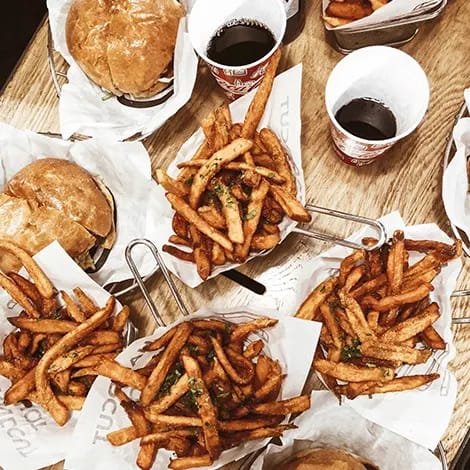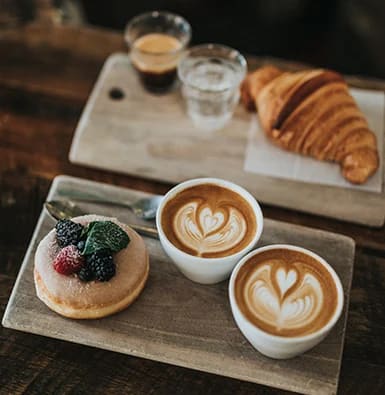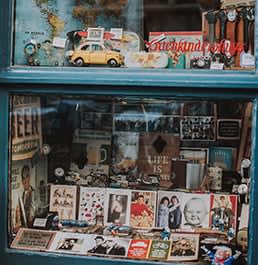 Attractions
Junes annual street festival celebration of Swedish culture

Home of the long-running show Too Much Light Makes the Baby Go Blind

Antiques and Oddities get all your taxidermy here

Simons Tavern

The dive bar that anchors Andersonville

Drop off all your unwanted stuff here and pick up a bargain, too

Parlor tricks and illusions are performed right at your table

Desserts made from scratch

Juicy burgers, drag queens and bingo
DAY IN THE LIFE.
Do as the locals do...
Morning

Nurse a draft latte at stylish La Colombe or devour the blackberry bliss cakes at m. Henry

Day

Stroll the Mecca of antique shops and furniture stores on Clark Street

Evening

Grab a Belgian brew at Hopleaf

Night

Enjoy the famous fried chicken at Big Jones or a lively night at Hamburger Marys

After

Bogart Ms. PacMan all night at Replay or hit Simons for a nightcap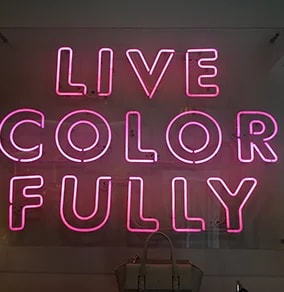 WHAT OUR RESIDENTS
& AGENTS LOVE.
Here are some top neighborhood faves from our agents and residents.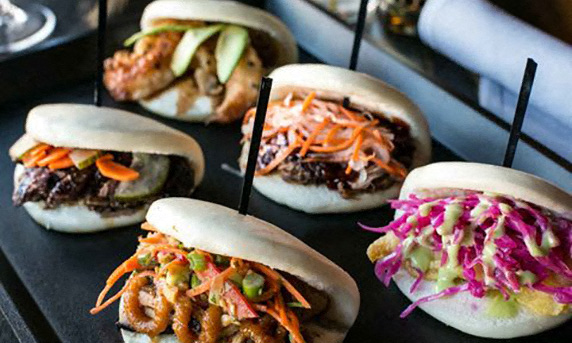 Local by Laramar
| Resident
Great variety of cocktails, burgers and fries are to die for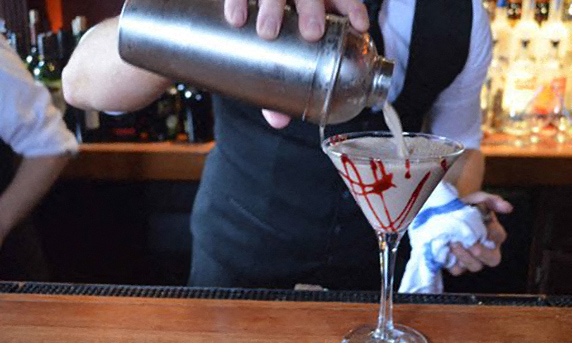 Local by Laramar
| Resident
Intimate atmosphere and excellent martinis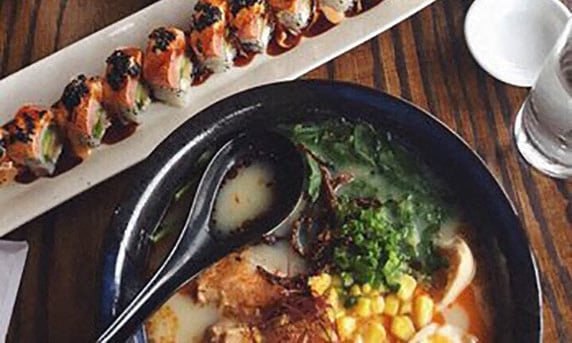 Local by Laramar
| Resident
Perfect spot for ramen and sushi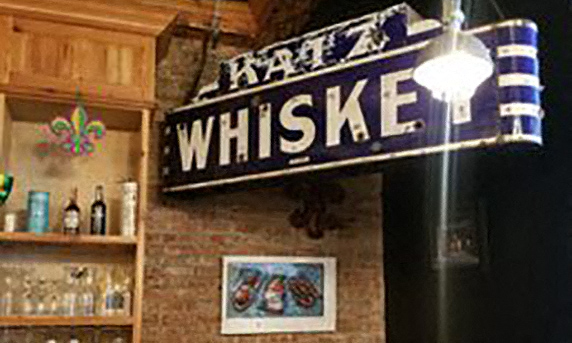 Local by Laramar
| Resident
Southern Cajun with a fantastic rooftop
Previous
Next
ALL ANDERSONVILLE
PROPERTIES.
Testimonials
The staff is very friendly, efficient, and timely. The layout is nice and cozy, and I've felt that my needs have been met overall. I wish there was more kitchen space, and there has been pretty constant construction in my section that has been annoying at times, but my neighbors are friendly, quiet, and I trust the community overall.

- Kaitlynn K.
Its very comfortable, quiet, and I enjoy living here.

- David G.
1338 is in a great location. Lots of great food drink near by. They are great at communicating with the tenants. The apartments are well priced and all recently updated.

- Ian B.
I love everything about my apartment Its the perfect size, they offer extra storage at a great price. I feel very safe here. Over all its the perfect one bedroom apartment.

- Sarah R.
This place is a great place to live The location is close to public transportation, and the management team is very responsive.

- Charles S.
It's one of the best neighborhoods to live in, close to transportation and great local restaurants bars. The only downside is the street parking I advise renting a space OR find a spot before 7pm.

- Courtney G.
I love living here - I've lived in 4 different places in Chicago previously and this is by far the best so far. I feel very safe here, the neighborhood is great, and the renovated apartment is awesome. I love that laundry isn't coin-operated. It's a great place to live if you have a pet. The only 2 drawbacks I really see: It does get kinda cold in the winter, but nothing that a small space heater can't fix. Overall, best apartment yet!

- Katie F.
It is great living here The other tenants are nice and respectful, and their dogs are well behaved. I live all the way on the third floor, so its great to sit out on the porch early in the morning or late in the evening to watch the sun. The apartment is well heated in the winter time and in the summer time it surprisingly doesn't get too hot. Renting this apartment was one of the best decisions that I have made, I'm very happy in this cosy apartment.

- Kinga T.
Reliable staff, sturdy homes, and a fine neighborhood are all things you should come to expect from West Argyle Apartments. Now having been a resident for a year and a half, my experience has remained consistent and it is because of this that I can recommend these apartments with little hesitation.
I've been living in the same apartment for over three years, and Laramar has ALWAYS been good to me. My apartment was beautifully renovated, and the resident portal is VERY convenient! Thank you, Laramar!

- - Courtney C.